LOOK GOOD WITHOUT SACRIFICING COMFORT
★ PERFECT FIT
★ FASHION THAT GETS YOU NOTICED
★ FAST SHIPPING/ HASSLE FREE RETURNS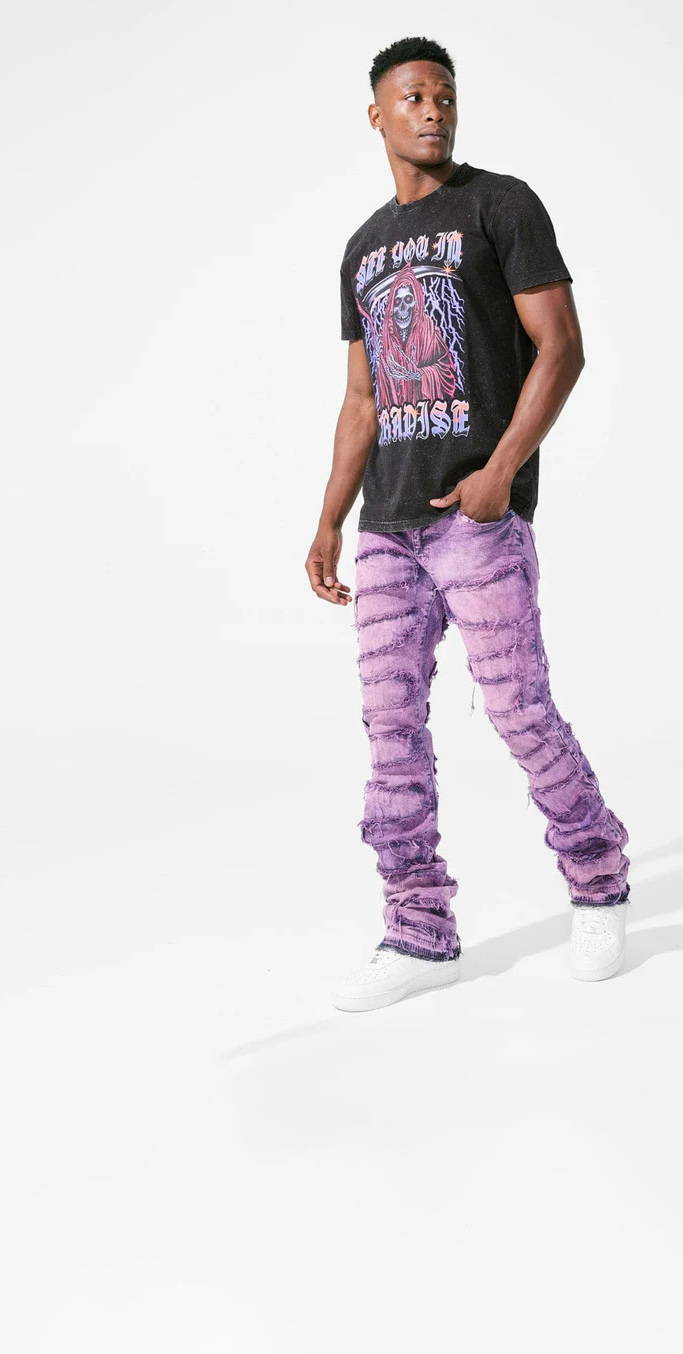 LOOK GOOD WITHOUT SACRIFICING COMFORT
★ FASHION THAT GETS YOU NOTICED
★ FAST SHIPPING/ HASSLE FREE RETURNS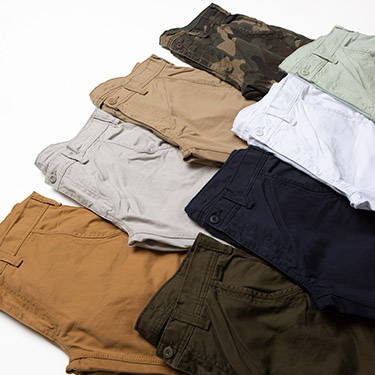 ★★★★★
Love these
Love these jeans perfect fit, I wear size 40 and usually have a problem with jeans fitting the waist but being to baggy overall, these jeans fit waist and have a amazing fit also super comfortable and have great mobility
Cody L., Verified Buyer
★★★★★
Thumbs up
My overall satisfaction is a ten I absolutely love the quality of your denim and the fit so I'm ready to keep shopping I will admit Im not a fan of online shopping I'm old School but so far Jordan Craig has been a pleasant surprise I'm very happy.
James J., Verified Buyer
★★★★★
Old Faithful
As always, Jordon Craig delivers an awesome pair of jeans. I have so many style and they all get many compliments.
Walter B., Verified Buyer
Though all men are created equal, it's the choices we make that set us apart. In today's world you gotta stay fresh like the first day of school in order to be great. For over three decades we've been a leader in streetwear and now we want to pay it forward.

Celebrities that wear Jordan Craig