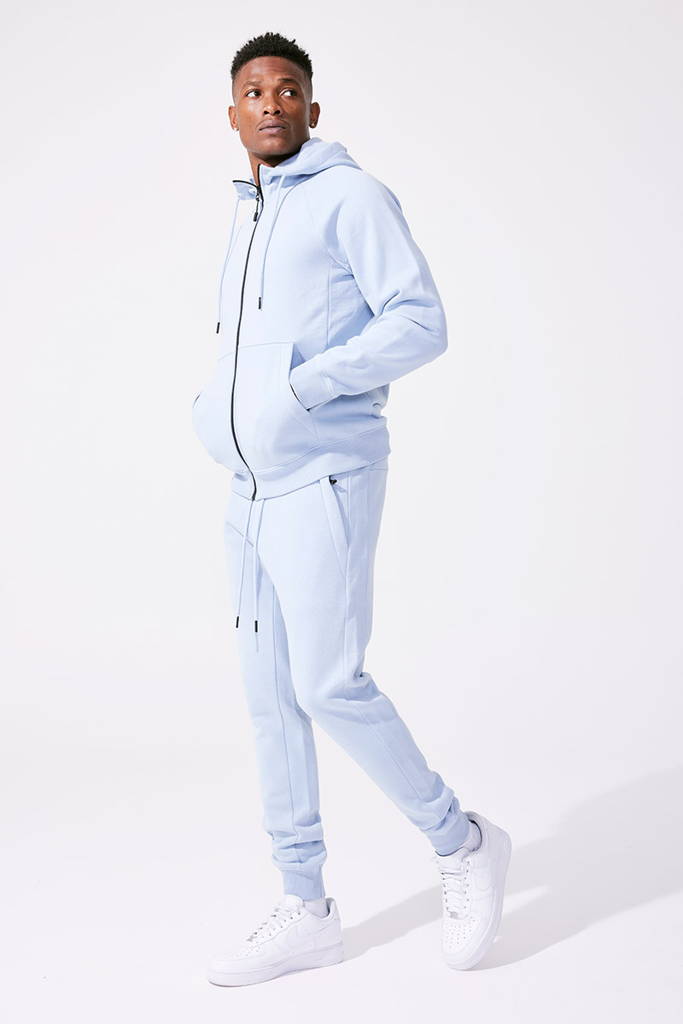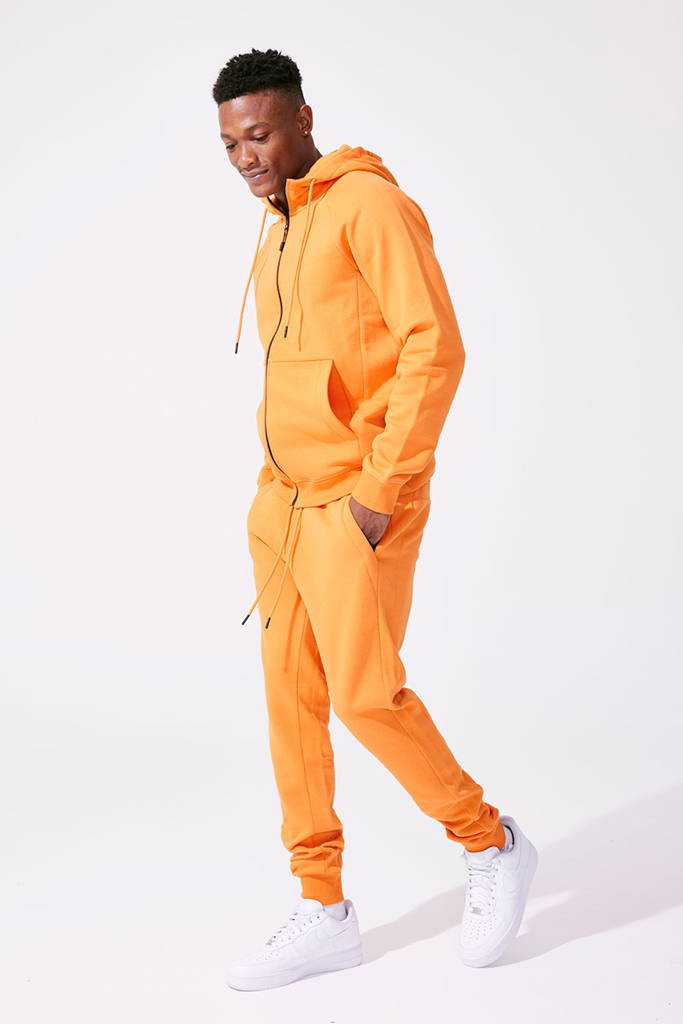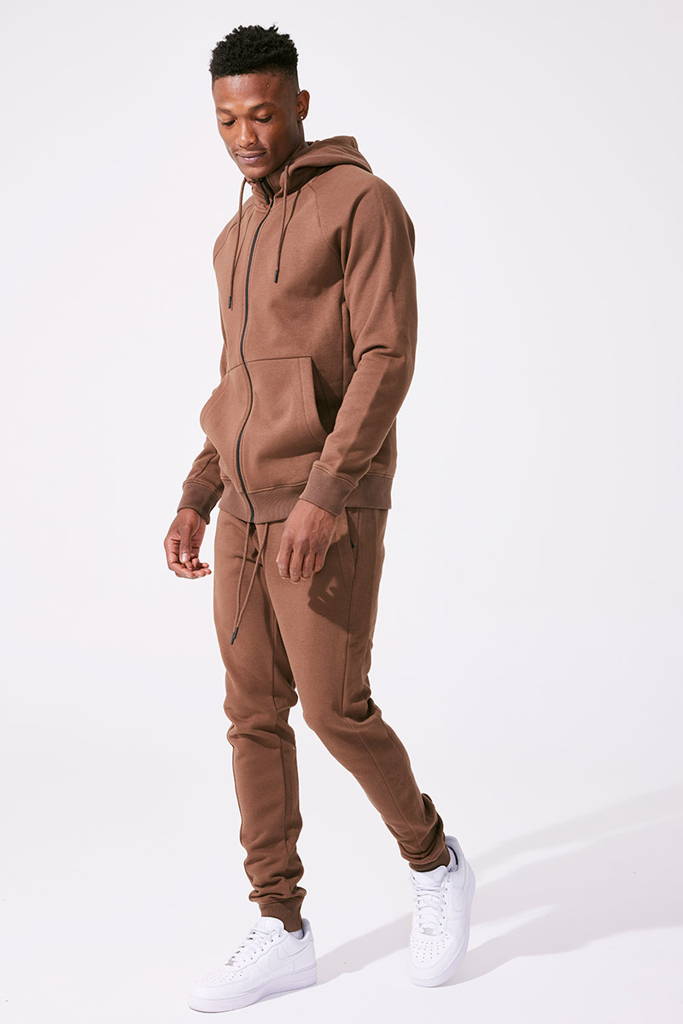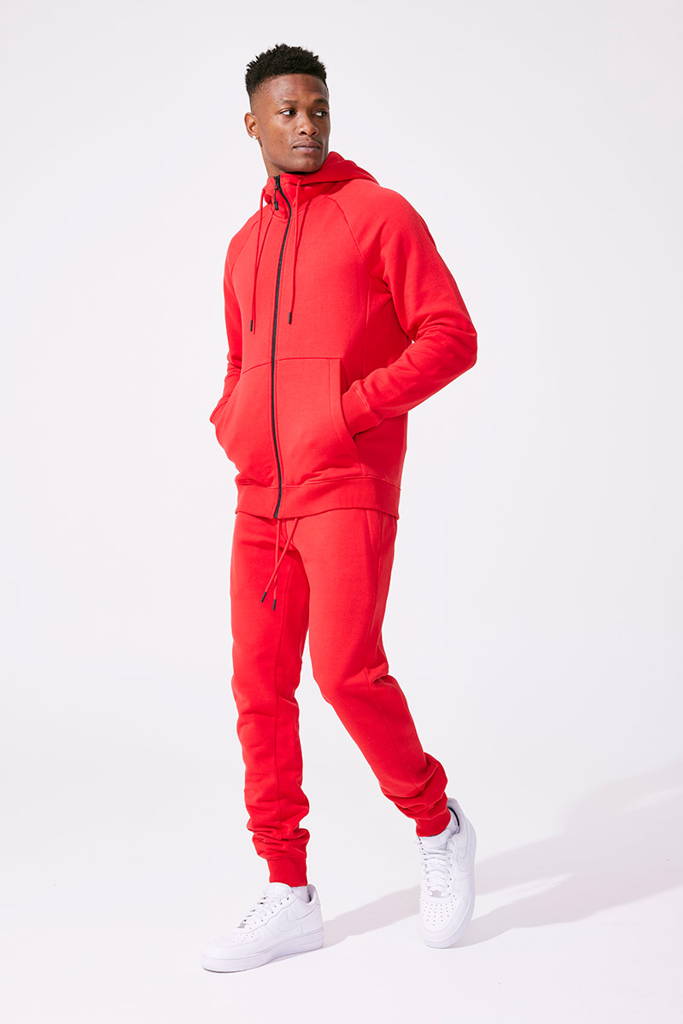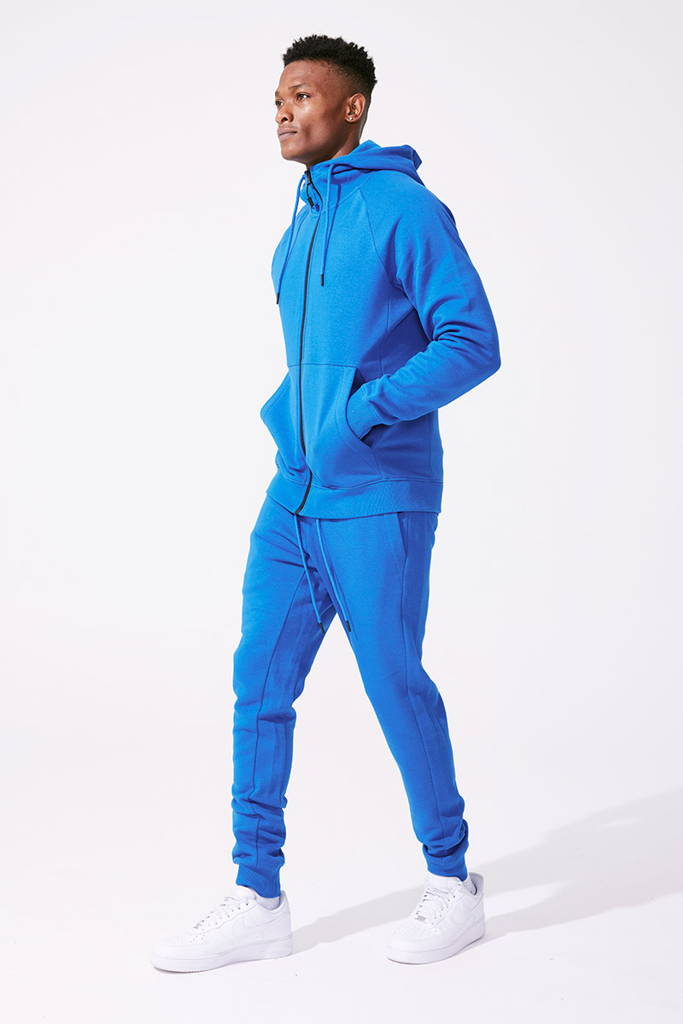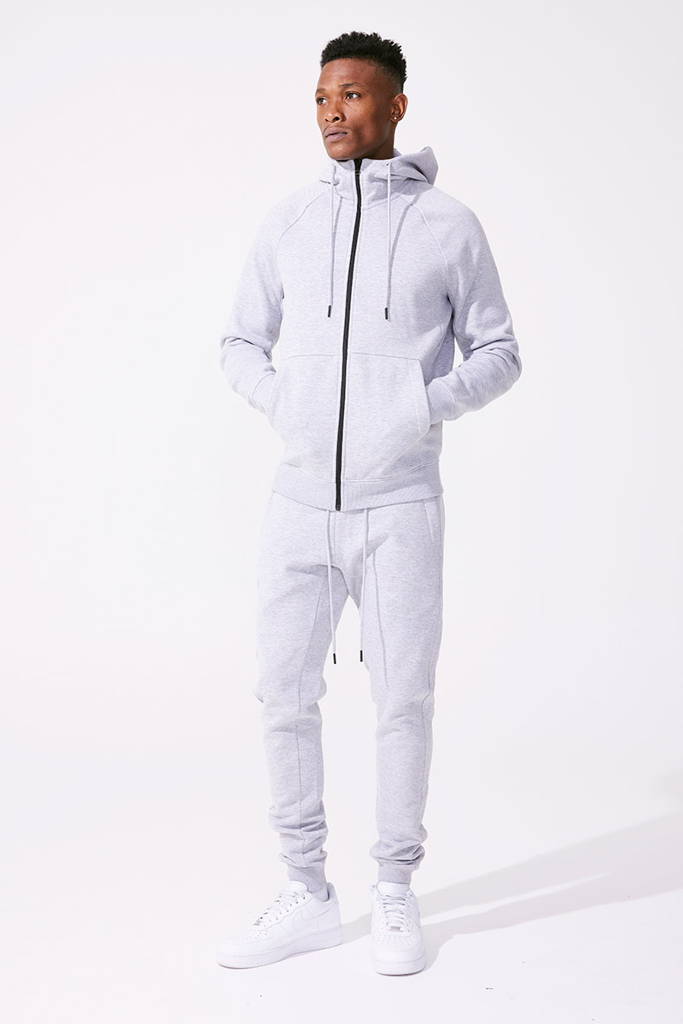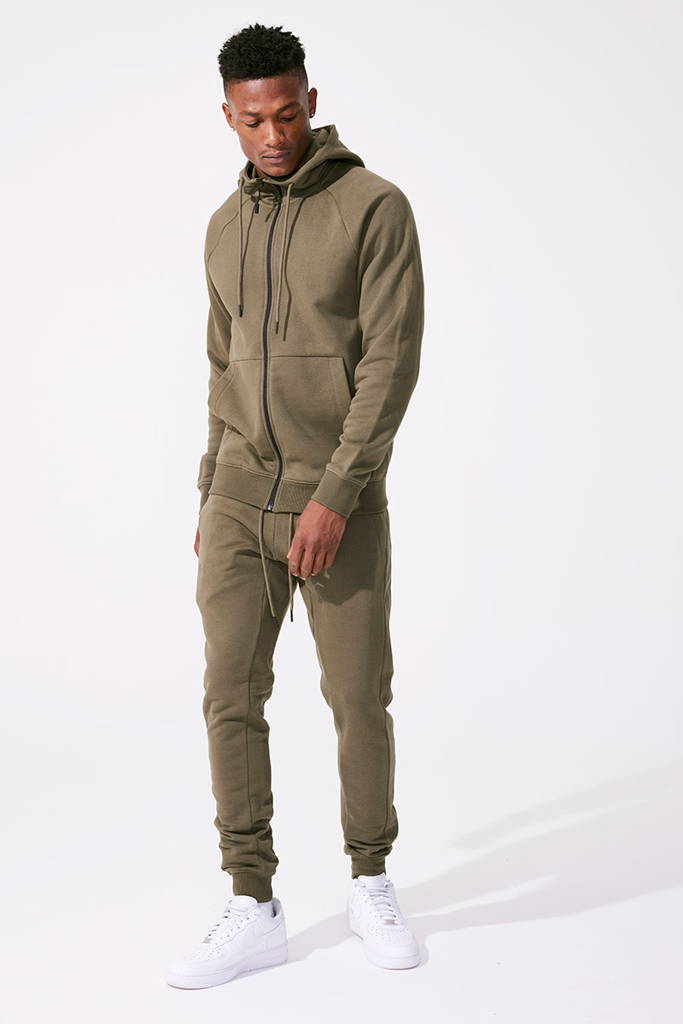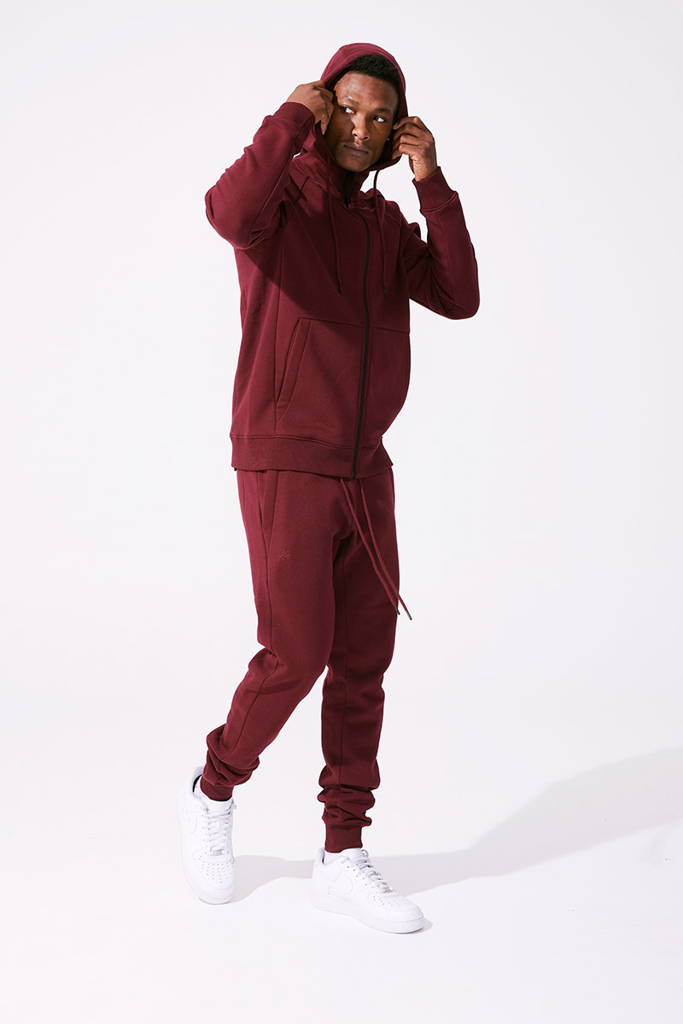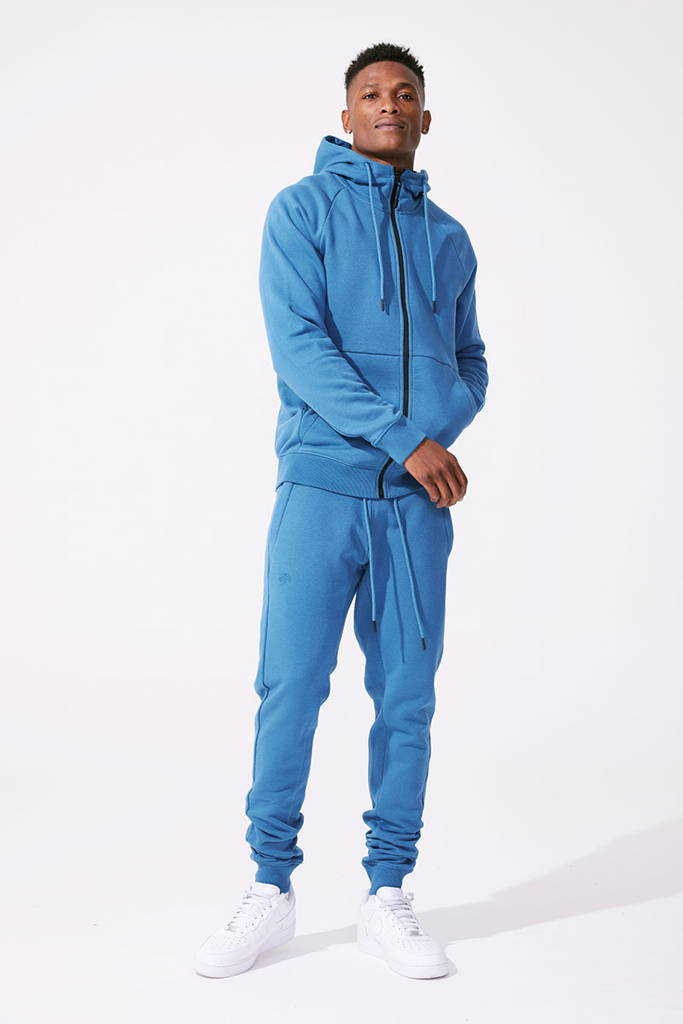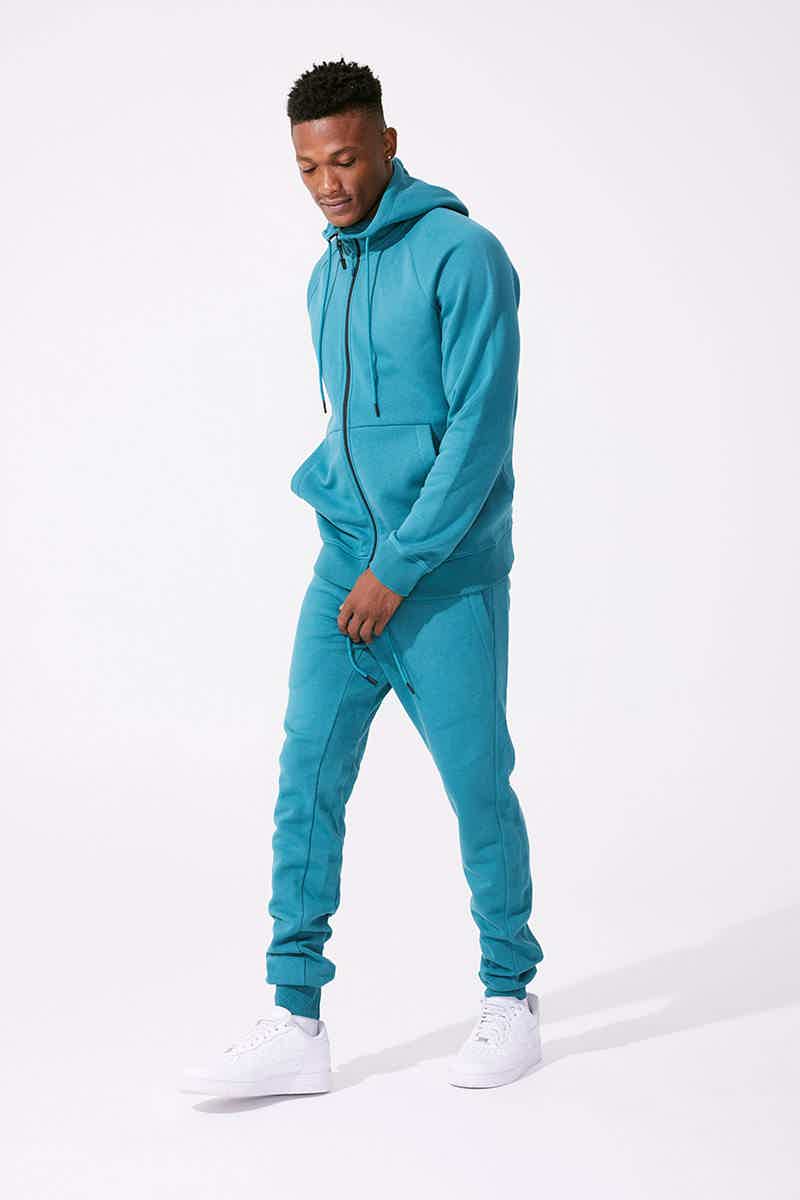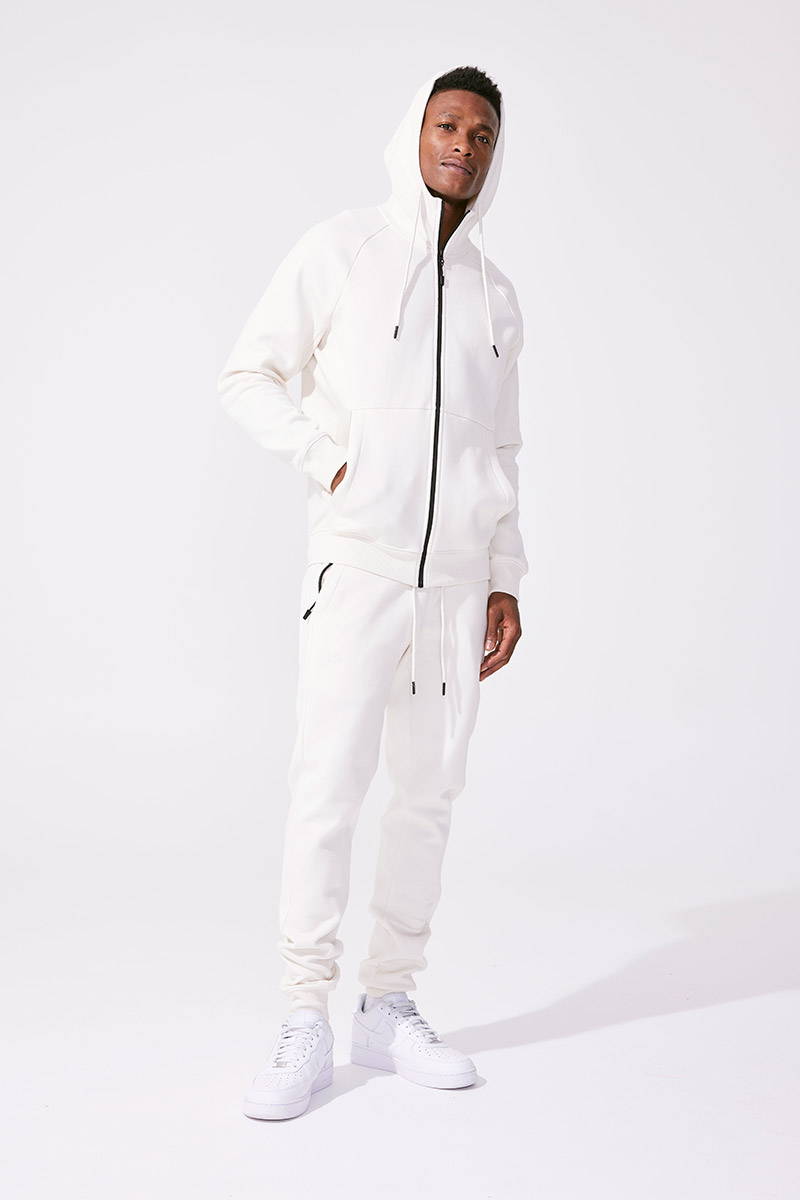 Just listen to our Customers!
I ordered the Large it fits perfect, the material is good. I like the zipper on the pockets and I like that the main zipper can cover your neck if you decide to wear it like that for cold weather.
Skyler S., ✔ Verified Customer
This Uptown zip up Hoodie and Uptown Jogger sweatpants are comfortable, stylish and just right for a cool day. Highly recommended!
Kenneth R., ✔ Verified Customer
Uptown Jogger Pants and Zip up Hoodie
I am very satisfied with my purchase. Great price, my order was delivered on schedule, and the suit fits nicely. The material feels high quality. I only wish I had ordered a couple more colors. But I will!
Marcus M., ✔ Verified Customer
Exactly what I expected!!!!
Uptown Jogger Sweatpants exceeded my expectations. Made with good material, and really manufactured well.
Darnell W., ✔ Verified Customer
Uptown Zip Up Hood & Pants 2XL
I absolutely love this sweatsuit! The quality is great and the feel of it is so comfy & cozy. If you wanna be fly & relax this hoody/pants is the one! I have the gray and olive. Ordering 2 more asap.
Darryl Y., ✔ Verified Customer