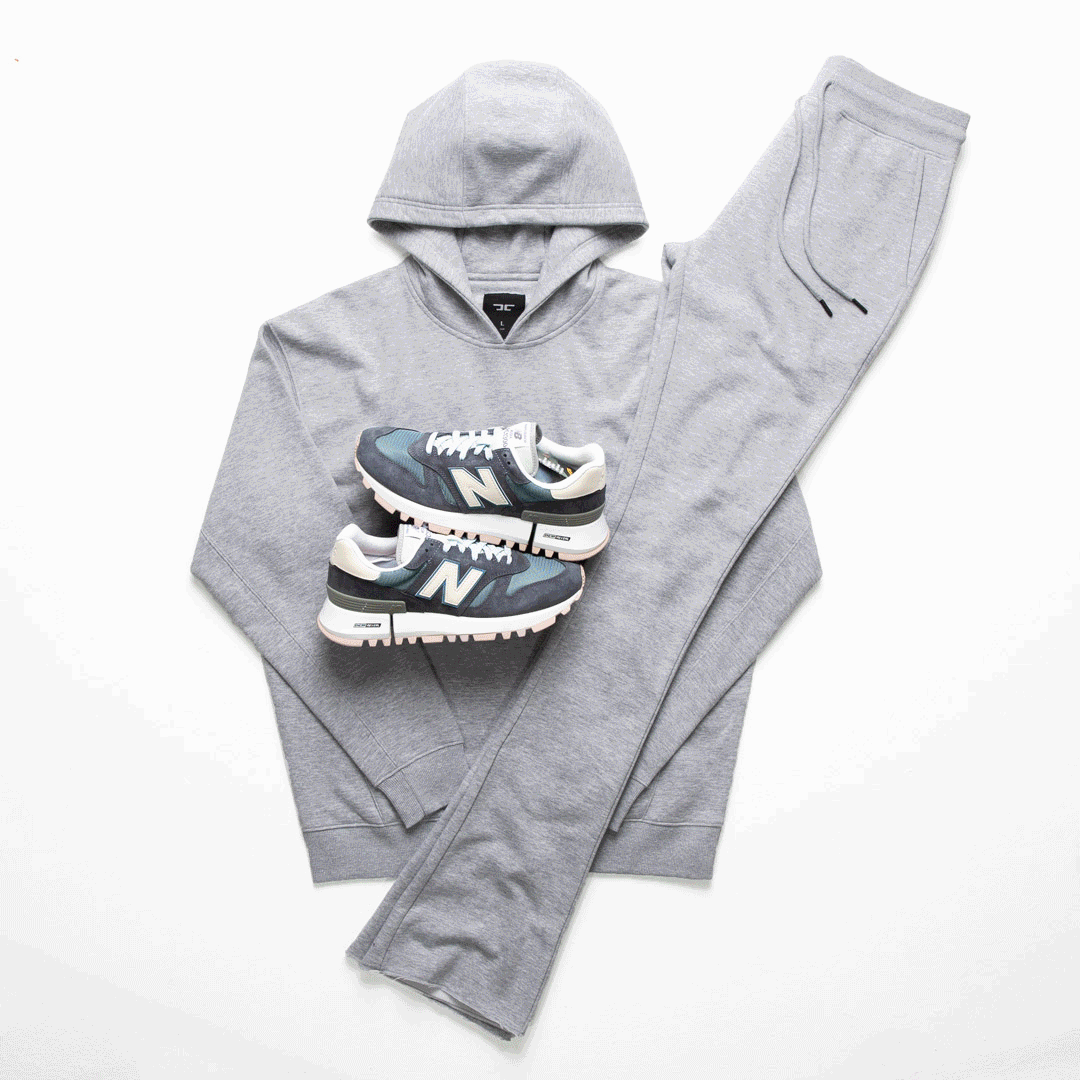 Our fleece set is the epitome of cozy. It's smooth like the perfect R&B sample on a fire track. Since it's plush, warm and flexible this set provides the ultimate level of comfort for whatever the day calls for.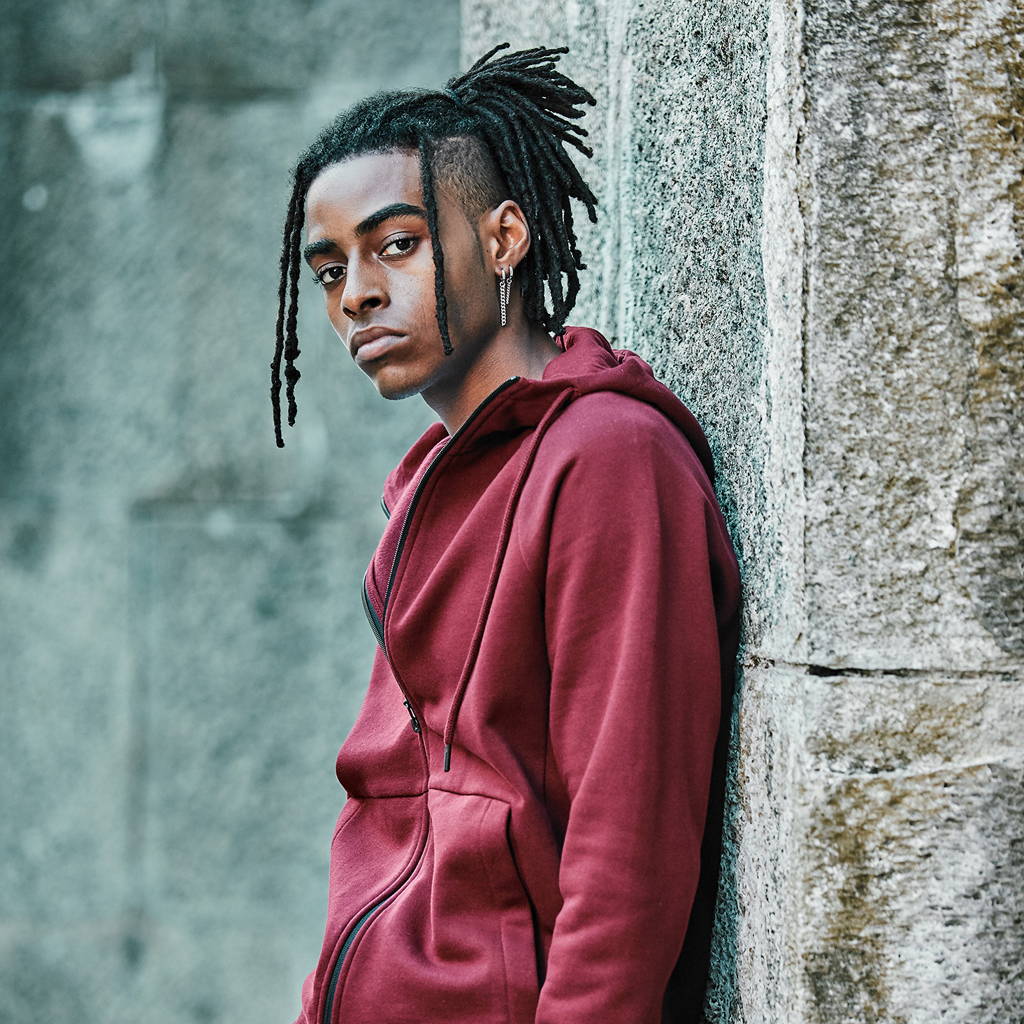 Gone are the days of the three piece power suit — we now know comfort and confidence can co-exist. So you can feel free to wear your fleece with confidence and power, just as wealthy CEOs do when they're closing big money deals.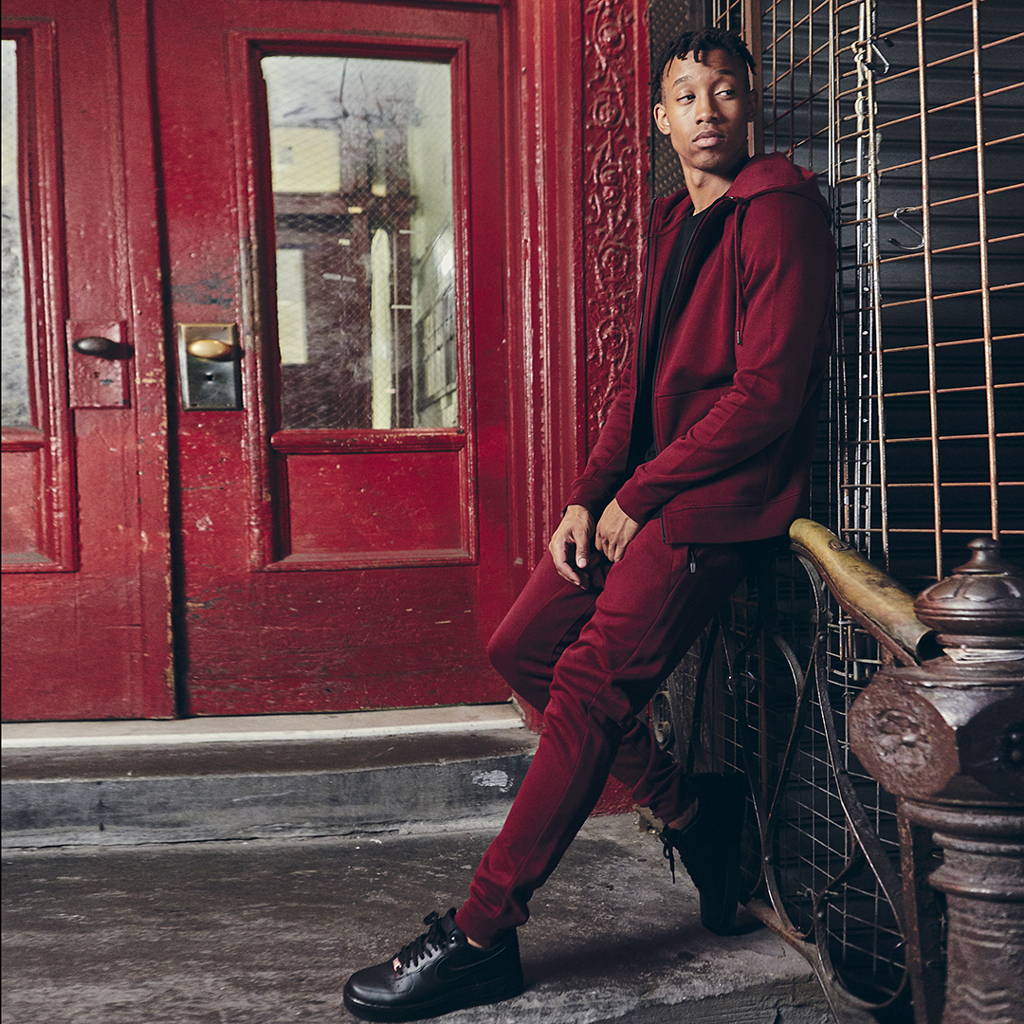 Forget about fuzz balls with our fleece is robust, able to withstand the wear and tear as it becomes a staple of your fall wardrobe. It's built to last the rigors of active life without losing its sauce.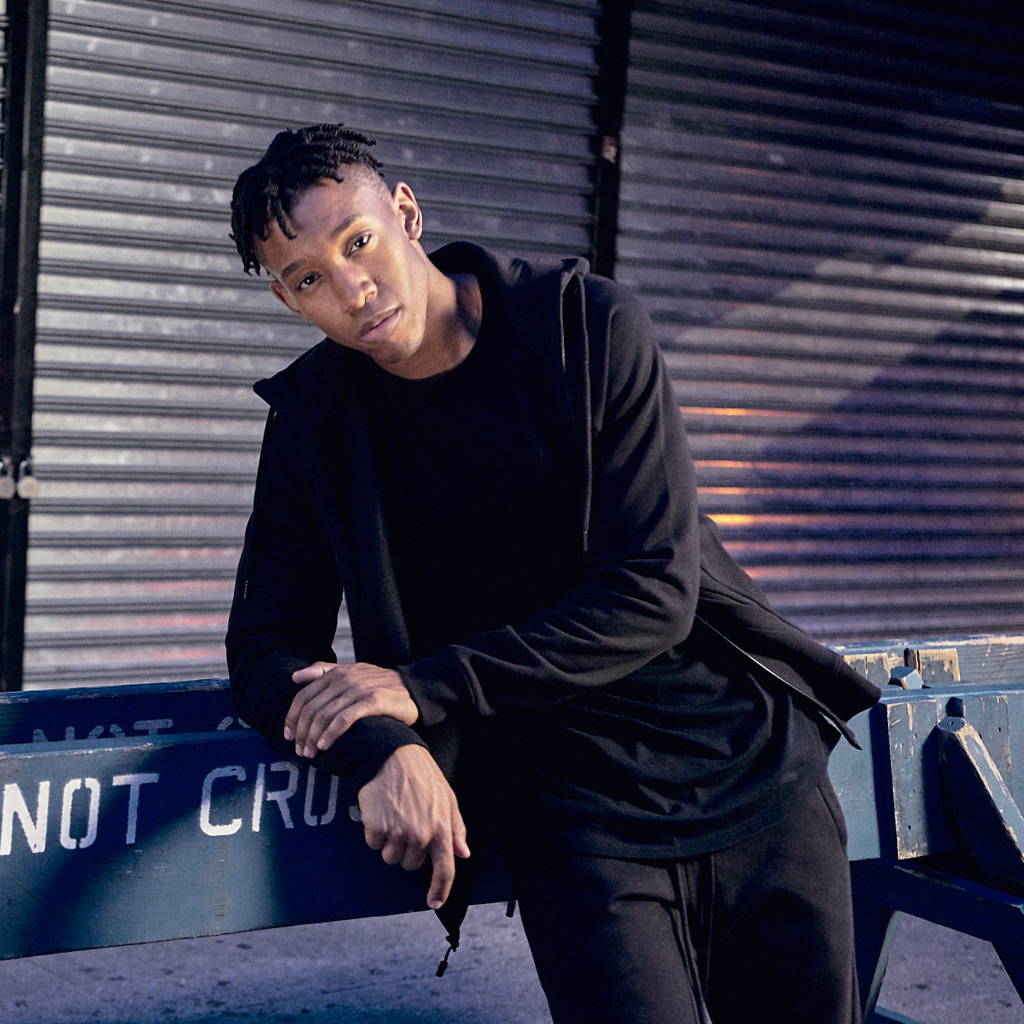 The gym? A low-key evening at the bar? A date night or a high-stakes meeting? Our fleece set adapts to all. It's your secret weapon to fitting in anywhere while standing out just the right amount on your road to greatness.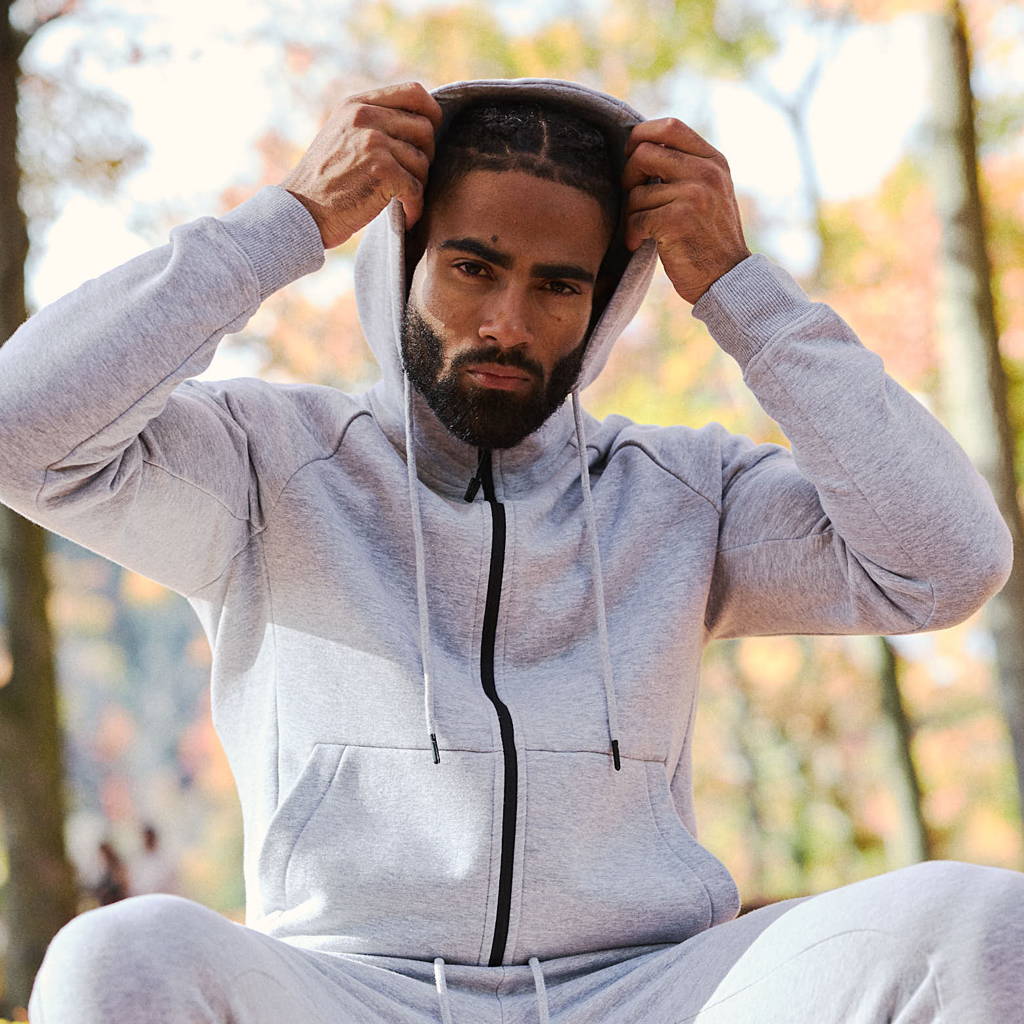 When you don't want to wear your winter coat but you still want to be warm, our fleece is your choice. It provides exceptional warmth on a chilly night keeping you comfortable and fly.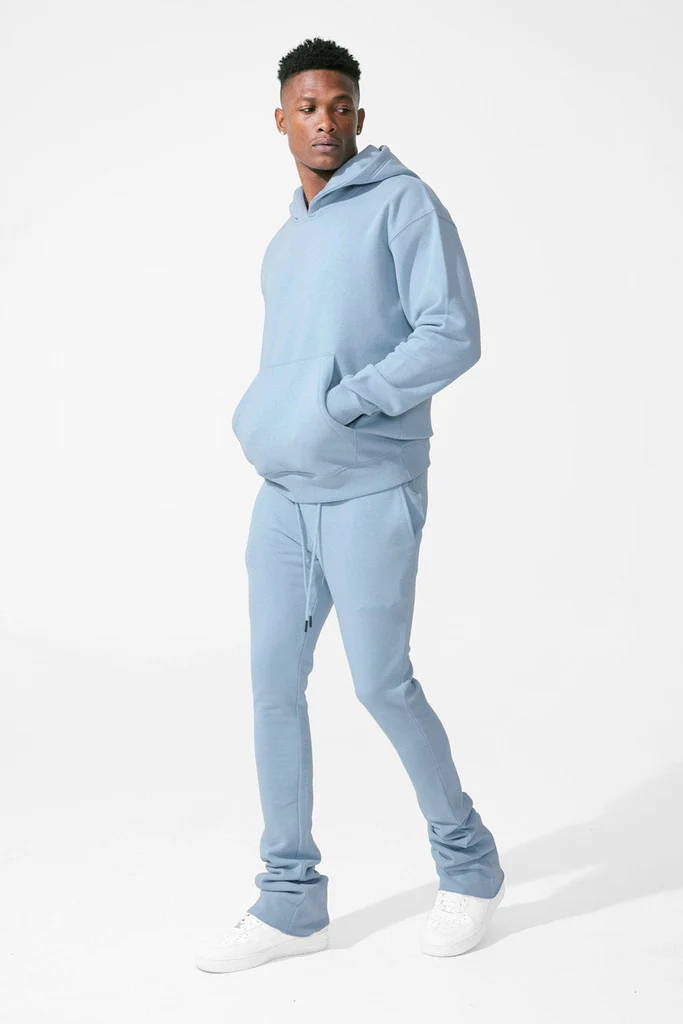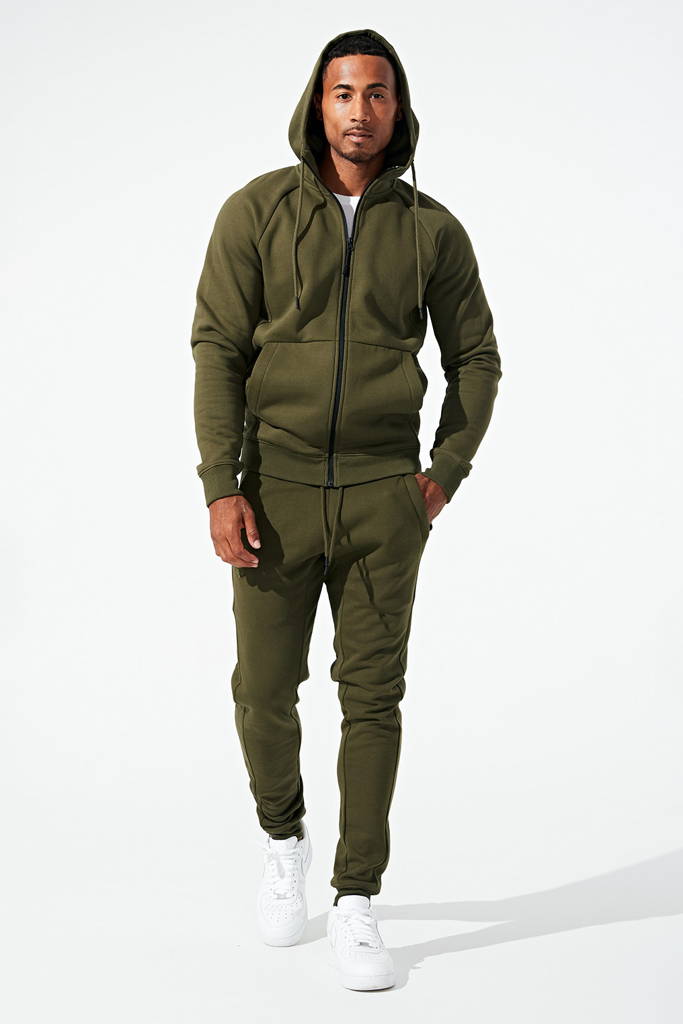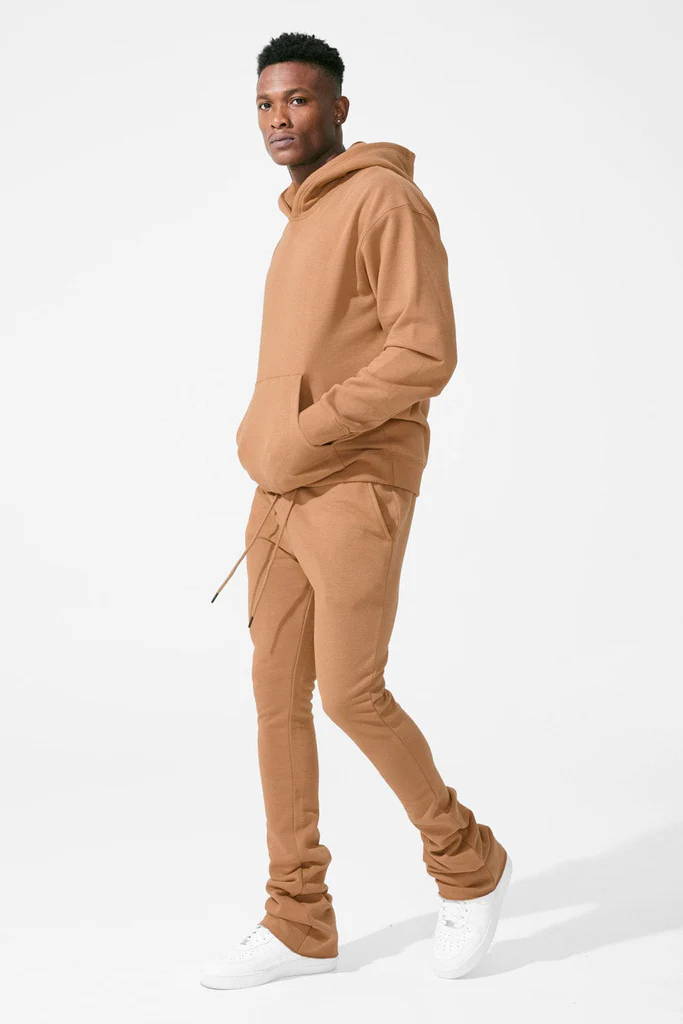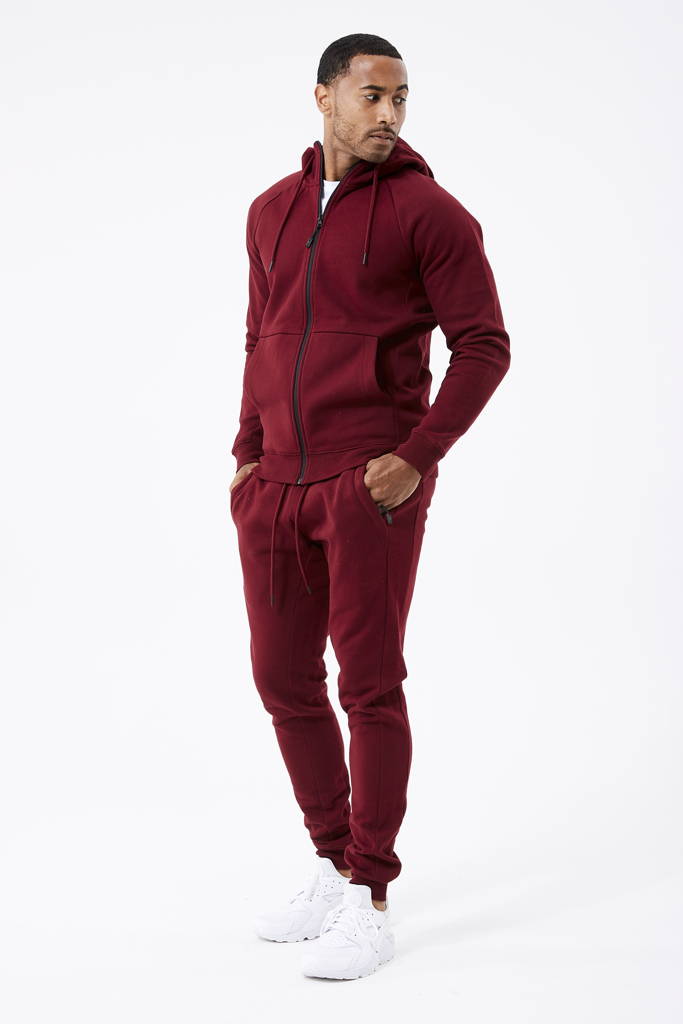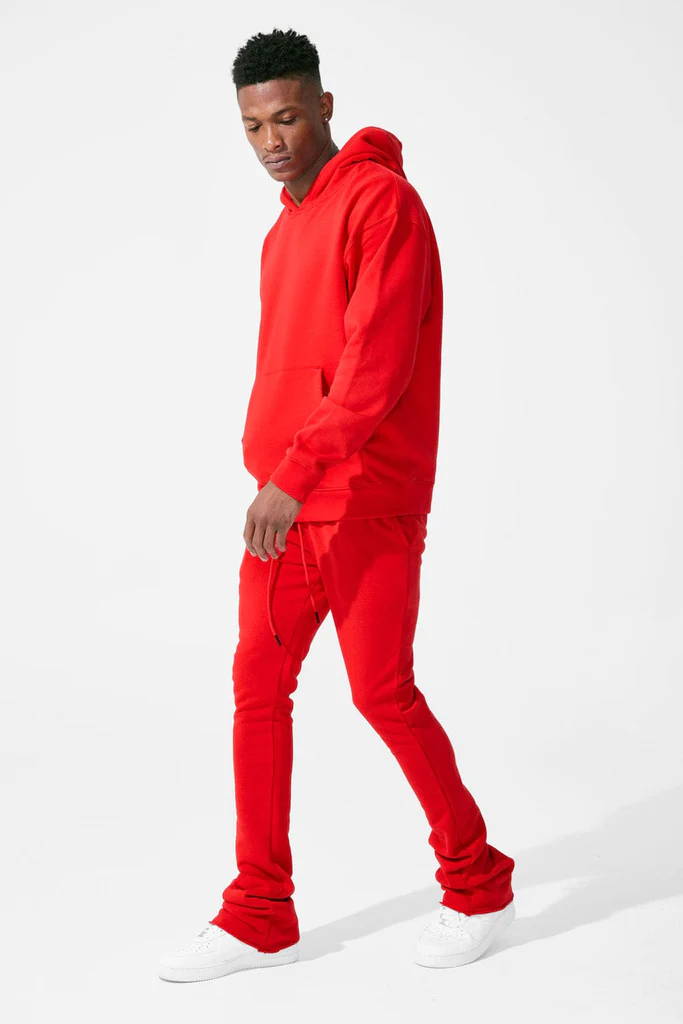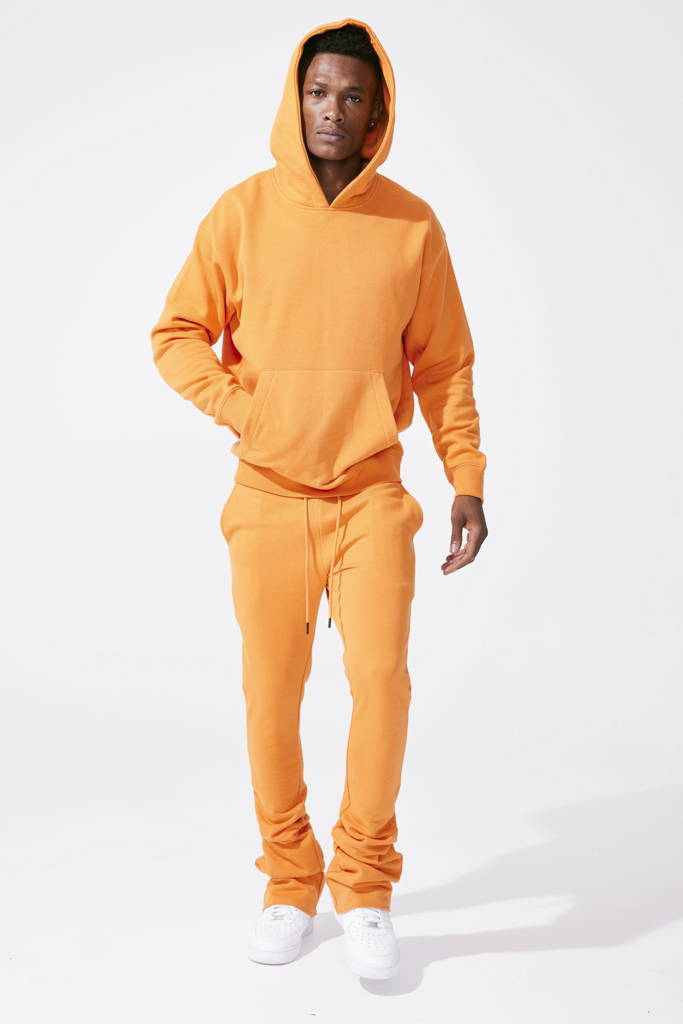 *Brandon is 6'2" and weighs 180 lbs.
He is wearing our Uptown Pullover Hoodie (Size Large) paired with our Uptown Stacked Sweatpants (Size Medium)