Dress Sharp, Shoot Sharper
Dress Sharp,
Shoot Sharper
$25 each when you buy 4 or more
★★★★★
Jordan Craig Glory Days track suit
Excellent Excellent Excellent, the quality of this track suit exceeded my expectations. I purchased it in UNC color and everywhere I go I get compliments. It really is a beautiful suit!
Jose A., Verified Buyer
★★★★★
Palma French Terry Shorts
Love em'. Actually my first online purchase of clothing EVER! And I was pleasantly surprised at how fast they arrived, the quality of the clothing, the fit (which I was extremely worried about), and how the colors were what I expected as well. I will definitely continue online shop w/Jordan Craig!!
William S., Verified Buyer
★★★★★
Sean Dreamweaver
It's such a cool looking design ! very creative !! Jordan Craig is taking denim in cool looking directions. I love the various patches, and the grey makes it very visible.
Andrew R., Verified Buyer
Though all men are created equal, it's the choices we make that set us apart. In today's world you gotta stay fresh like the first day of school in order to be great. For over three decades we've been a leader in streetwear and now we want to pay it forward.

Meet Celebrities that wear Jordan Craig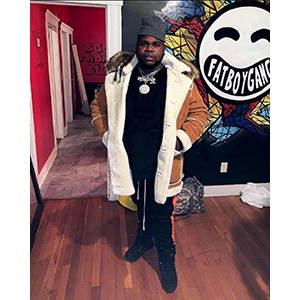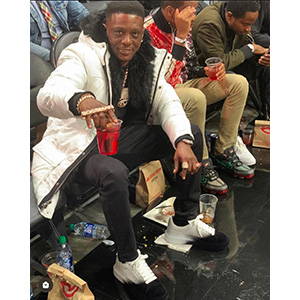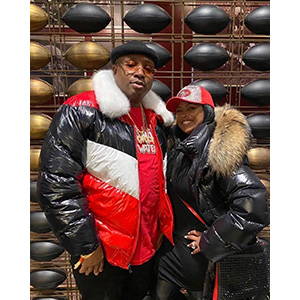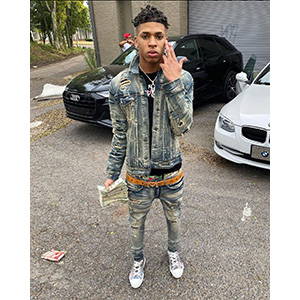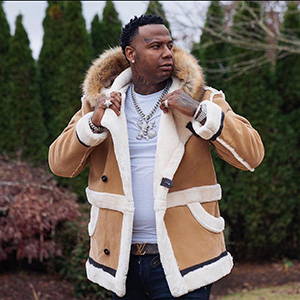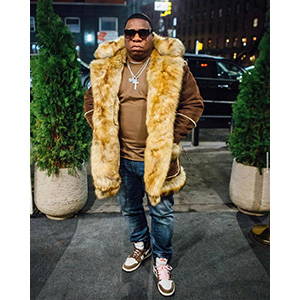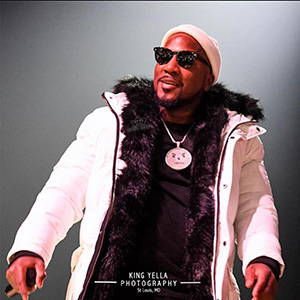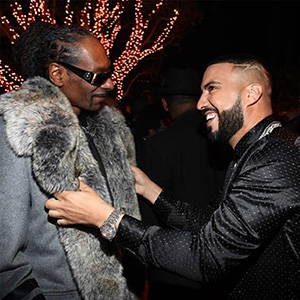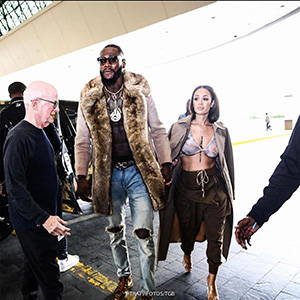 Meet Jordan Craig's Executive Designer: Jamel
$25 each when you buy 4 or more